Tarandeep Kaur
I love being a part of this university as I was able to embrace diversity. Class seminars conducted by our professors were invaluable. My professors were with me through thick and thin. I am very thankful to each one of them.
– Tarandeep Kaur, India, Class of 2019, Master of Education Special Education
More Student Stories
Programs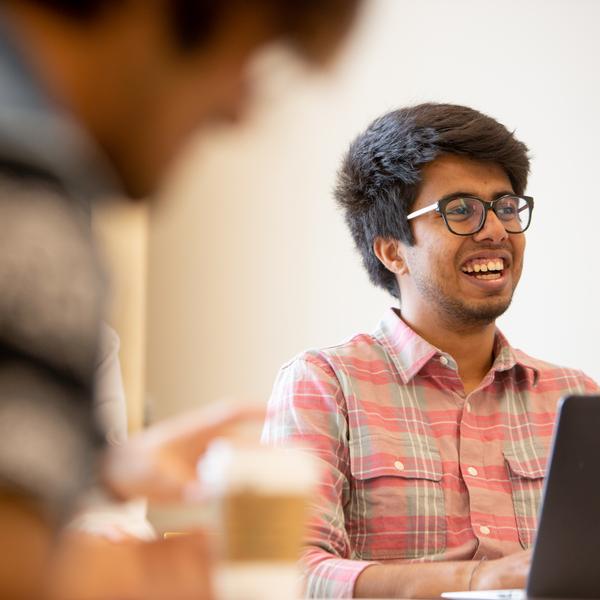 University Programs
Explore the options available at VIU for undergraduate and graduate certificates, diplomas, and degrees.
English Language Programs
Study English at a university recognized for teaching excellence. Complete your ESL with direct entry to university. 
Resources for International Students
Student Life and Activities
At VIU, we know that students participating in extracurricular activities experience a more fulfilling university life. We encourage you to start out the year right, and join events, events or student life programs that interest you! 
Our international students are valued members of our Vancouver Island University community and we honour your contributions to the VIU family. We recognize the COVID-19 pandemic has created unique challenges for you. We are here to support our current and future students during the global pandemic.
Contact Us
International Recruitment
Interested in studying at VIU?
Connect with a recruiter!
International Education
Contact us with general inquiries about advising, admissions and more.